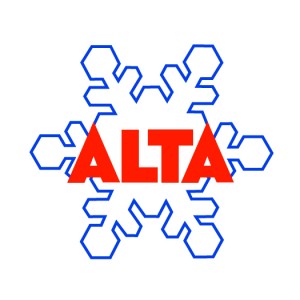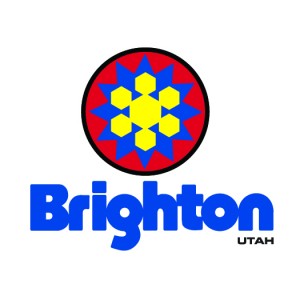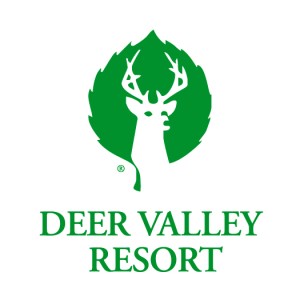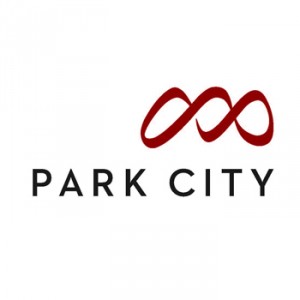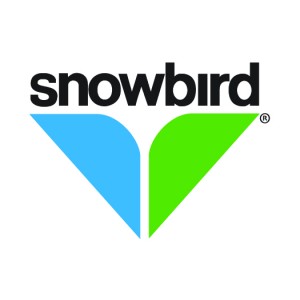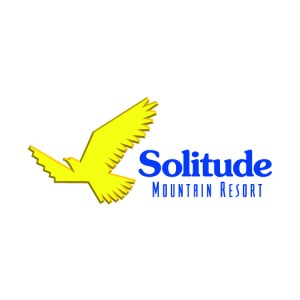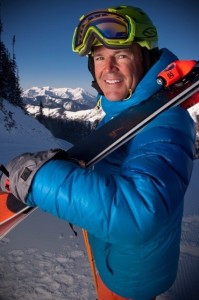 Nathan Rafferty
Ski Utah - President & CEO
"Connecting seven of Utah's finest ski resorts while preserving both our water quality and a pristine backcountry experience is not an impossible task. With thoughtful planning and sincere cooperation, ONE Wasatch would add significantly to what is already one of the greatest ski destinations in the world."
ONE Wasatch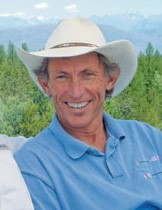 Onno Wieringa
General Manager - Alta
"Alta and Snowbird Resorts created the Alta/Snowbird Connection in 2002. Our collective skiers go back and forth between resorts resulting in a grand, varied skiing experience that our skiers enjoy. ONE Wasatch would give skiers even more choices and variety, resulting in an unparalleled ski experience."
ONE Wasatch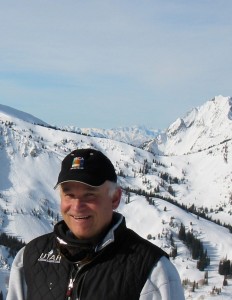 Randy Doyle
General Manager - Brighton
"ONE Wasatch is a concept which has developed over many years and whose time has finally come. It will provide the opportunity for an experience unmatched anywhere in the country if not the world. With careful planning and collaboration the positive impacts from ONE Wasatch can benefit everyone."
ONE Wasatch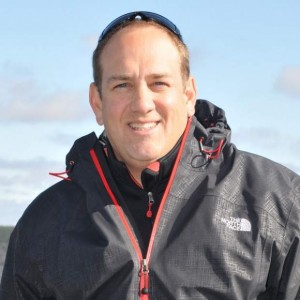 Bill Rock
Chief Operating Officer of Park City Mountain Resort and Canyons Resort
"Connecting the seven Wasatch resorts, including Canyons, is a concept that would change the face of Utah skiing forever. Proper planning and development will ensure the natural resources and beauty of the Wasatch remain while still establishing one of the greatest ski destinations in the world."
ONE Wasatch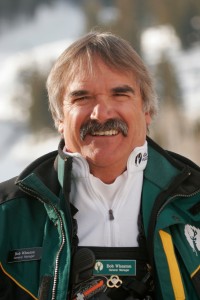 Bob Wheaton
General Manager - Deer Valley
"Our Utah resorts are already blessed with unparalleled access and snow, and by adding a few connecting lifts between seven resorts, we are able to create a ski experience unlike any other. Deer Valley's mission has always been to provide an exceptional guest experience and ONE Wasatch would allow us to offer an even superior ski destination."
ONE Wasatch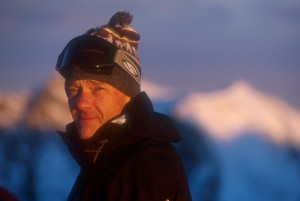 Bob Bonar
General Manager - Snowbird
"The ONE Wasatch concept would be great for tourism, outdoor recreation and skiers within the State of Utah. I'm hopeful and confident that with the appropriate studies, process and through careful consideration the dream of ONE Wasatch can become a reality, while at the same time preserving our wilderness areas, water quality and the significant backcountry areas we all highly value."
ONE Wasatch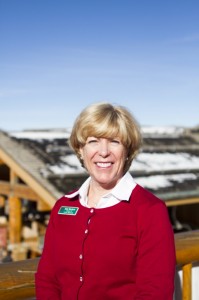 Kim Mayhew
General Manager - Solitude
"Imagine a European style ski experience with over 100 lifts to ride in a single day, combined with the majestic beauty of the Wasatch Mountains and the "greatest snow on earth". Utah will become an unrivaled world class ski destination"
ONE Wasatch